So you've got the market data you need, and you're ready to answer questions from both buyers and sellers – fantastic. One of the most popular questions we get is what will happen in the market – so let's look at how we can respond.
There are several signals in the data we can look at to gauge the future: MAI, price decreases, and price of new listings. You can also look at the seasonal rhythm of the market to provide guidance.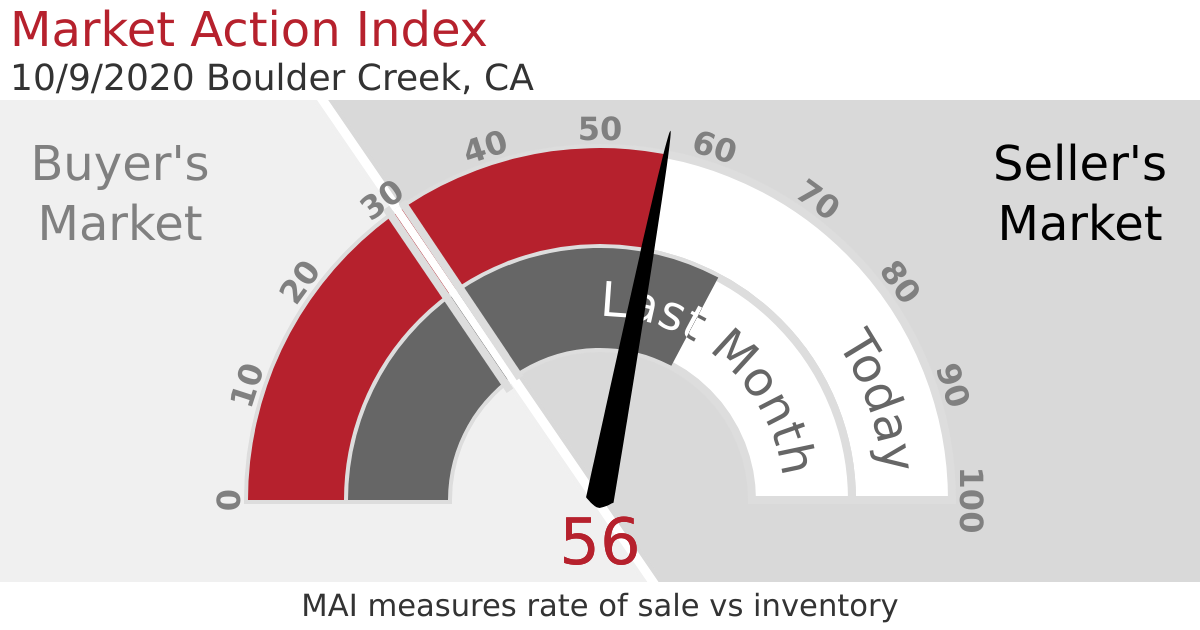 A few example observations you could gather from the data may include:

"We're seeing a MAI of 40, and it's climbing - this means it's a strong seller's market and it's getting stronger."
"A normal market might have 35% of homes taking a price reduction before they sell - we're at 40%, which indicates that demand is a bit weak and prices should fall in the future."
"We're at about 25% price reductions, which is quite a bit lower than usual - this means demand is high, and homes are moving quickly and are probably getting multiple offers. I would anticipate that transaction prices will stay high for at least the next several months."
"You can see that the price of new listings is climbing - this means listing agents see strong buyer demand. I would expect this trend to continue for at least the next few months."
"We're almost at the peak of the buying season - things will start to slow down later in the summer and into the fall."
Our market data is here to work for you. Run a report for your area today.