Back to main Blog

Mike Simonsen
Mike Simonsen is the founder and president of real estate analytics firm Altos Research, which has provided national and local real estate data to financial institutions, real estate professionals, and investors across the country for more than 15 years. An expert trendspotter, Mike uses Altos data to identify market shifts months before they hit the headlines.
I have some exciting news to share today: Altos Research has been acquired by HW Media, publisher of HousingWire, RealTrends and Reverse Mortgage Daily.

Click here to read the press announcement.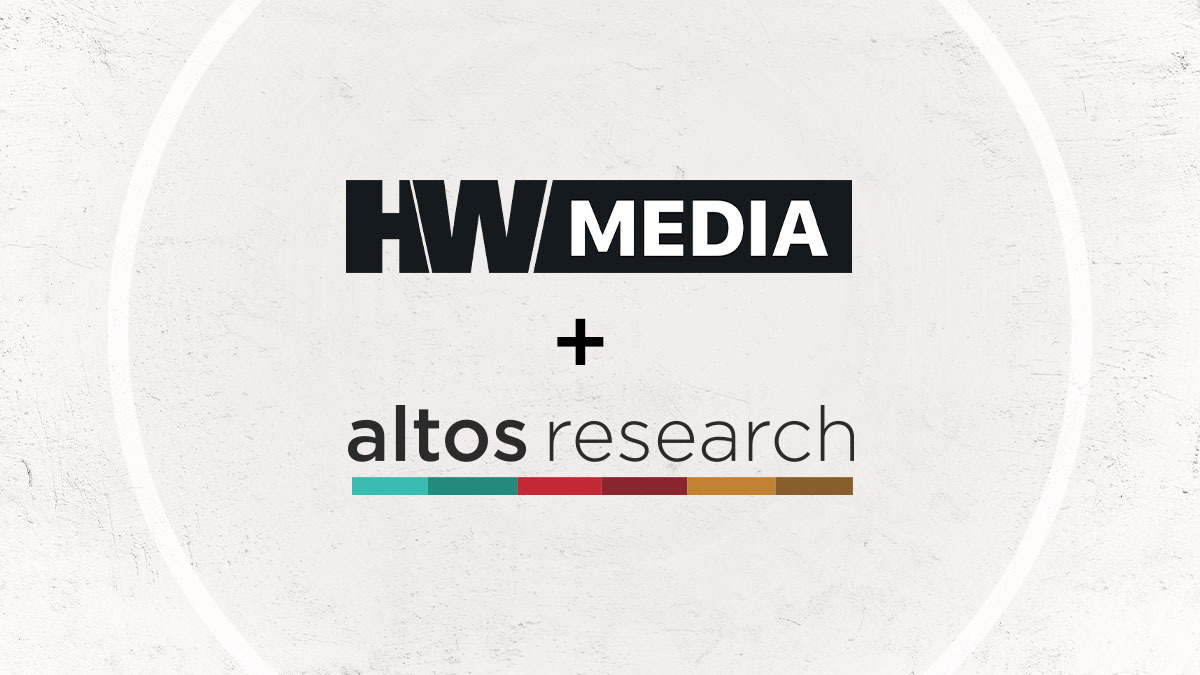 When we started Altos Research 16 years ago, our goal was to bring much better housing market information to people who needed it now. HW Media is similarly focused on enabling real estate professionals to make better decisions, stay informed and engaged, and grow their businesses.

So when the opportunity arose for the two of us to join forces, I immediately saw that the vision and capabilities of our companies were perfectly aligned. Together, we'll not only be able to provide customers with access to Altos' unique, real-time data, but we'll also have a team of journalists and analysts who can turn this data into meaningful insights at scale. It's a powerful combination that will have a big impact for our customers.

So… what does this all mean for the business, especially if you're an Altos customer?

The Altos product will continue to be available exactly as it is today for the foreseeable future. Altos will continue to provide weekly market statistics, analysis and reporting to our customers and subscribers under the Altos brand. And, I will continue to lead Altos as president (and I will continue to do our weekly video and podcast series!) In fact, the entire Altos team will continue to be on board for you, just as we've always been.

While the businesses will operate separately, over the next six months we will be integrating products, content, and data in some synergistic and exciting ways.

To that end, I'll also be joining the HW Media executive team and helping shape the company's direction for the future. I can't wait to work with this fantastic team. It's going to be an exciting journey!

I look forward to sharing more about what's next for us in the coming weeks.